Update on Bee news…
Yesterday,  three other Wolbert's techs and I had the privilege of attending a "Bee Symposium" held at the Wild Horse Wind and Solar Facility as part of our ongoing education requirements. The subject was Bees:  Current Science and Solutions and our speaker was Dr. Veldon Sorenson, who is both a longtime beekeeper and scientist.
I was totally captivated. His knowledge and passion for his bees was infectious. He took us through all the different stages and habits of bee life, from "beeing" cared for from egg to larvae, the different jobs in a hive, and even how a queen is made.  For example I didn't realize that bees can commonly forage within a five mile radius,  different plants supply varying degrees of nutrition, and there are even inspector bees that do quality control at the door.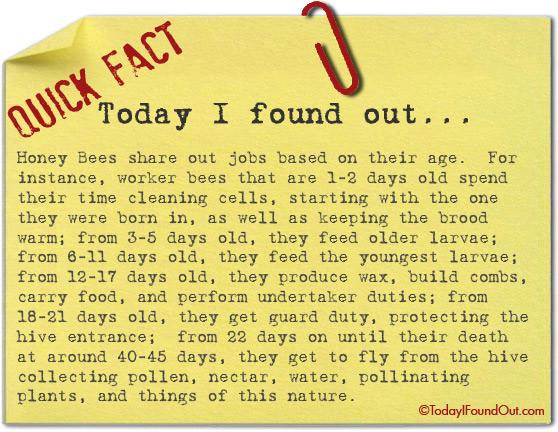 Source: Random Quick Facts
We also learned a bit about Colony collapse disorder (CCD), the various mites and diseases that can affect the hive, and both the myths and scientific facts surrounding the Neonicotinoid controversy.  Some references     A great little bee pdf
Oh, and the wind farm. We were able to take the tour. The size of those wind turbines up close was mind-boggling. Standing next to one of the blades lying on it's side really gave some perspective. A great day!
-Rhondi
Weed Tech at Wolbert's
0
0
Donnie
https://wolberts.com/wp-content/uploads/2019/10/web_logo.png
Donnie
2014-10-22 17:09:14
2014-10-22 17:09:14
The Bees Knees